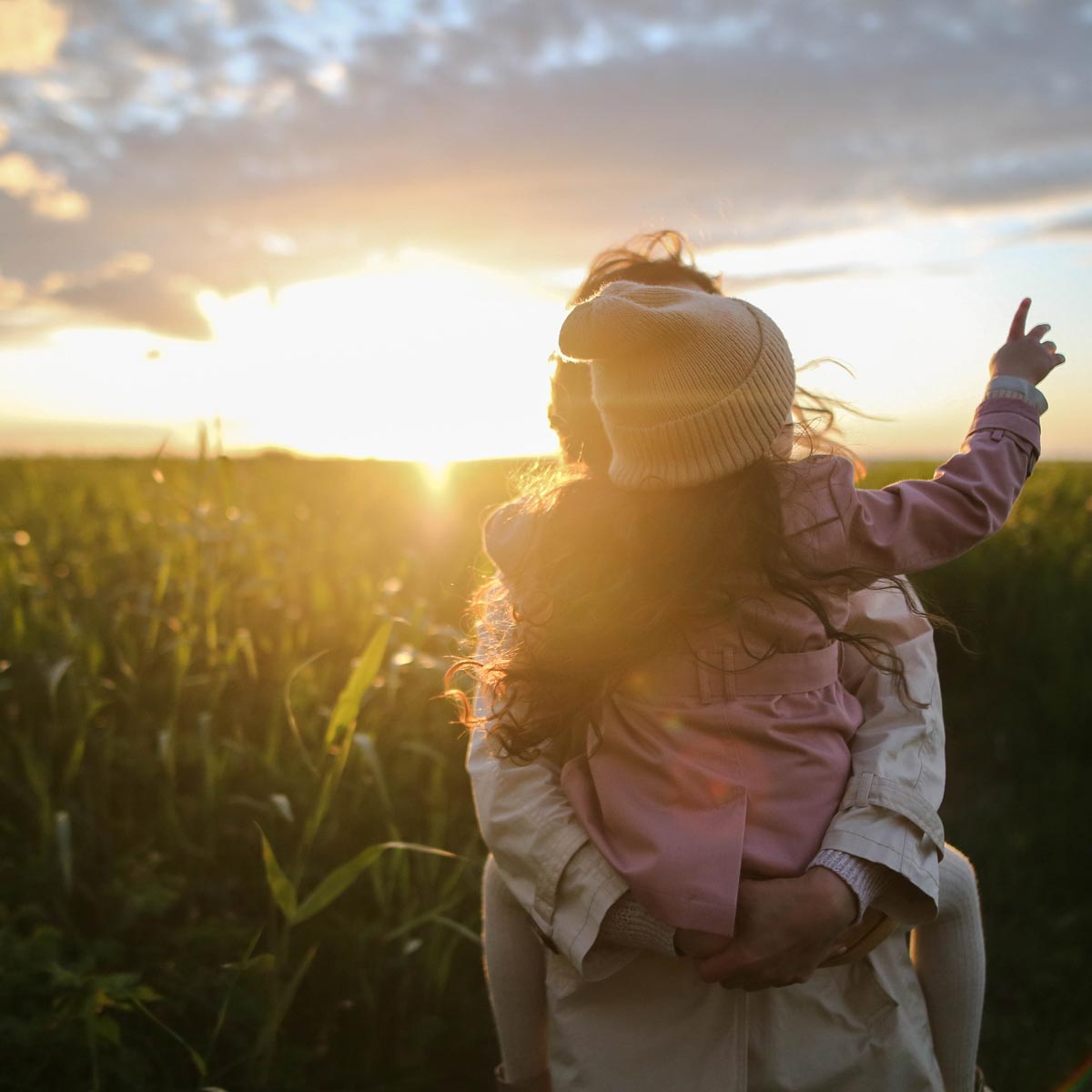 Family Preservation and Reunification Services
Under the Family Preservation and Reunification program VACFSS coordinates a number of culturally-informed programs and services to support families, including in-home supports and strengthening group programs.
The following programs and groups are available to those with an open Family Services file. Referrals are made through the family's Social Worker.
Our groups
THE STRENGTHENING FAMILIES GROUP
An 11-week facilitated program of culturally grounded workshops which provides parents with parenting education, support and guidance. It also provides support to their children to increase social and emotional functioning. The group is facilitated by Indigenous Elders and incorporates cultural awareness and teachings.
THE STRENGTHENING FATHERS GROUP
An 11-week program that facilities the exploration of parenting skills, their traditional role as fathers, cultural teachings, parent/child interactions, the impact of intergenerational trauma, and multigenerational cycles. The fathers engage in group work where they are able to support one another and share in each other's successes. The group is facilitated by respected Indigenous Elders who provide positive mentorship.
THE SACRED LIFE-GIVERS GROUP
A 9-week series offered 2 times a year. It is culturally informed and provides supportive workshops to women with high-risk pregnancies. Through teaching co-facilitated by a Family Preservation and Reunification Counsellor, Elder/Knowledge Keeper, and guest speakers, the Sacred Life-Givers learn cultural concepts of motherhood, carrying a Sacred Bundle, strategies for self-care and reducing risk.
In-home support programs
THE PACE PROGRAM
The PACE Program is an early intervention and educational centre offering a range of services to support and empower young children with significant social, emotional and/or behavioural challenges and their families. The goal of each one of the PACE Services is to promote the emotional health and well-being of children and families within their community.
WATARI COUNSELLING SERVICES
Watari Counselling Services provides one-to-one support to high risk youth and individuals. It is dedicated to facilitating positive change in at-risk populations through design and delivery of service. Service provided to youth include outreach, activity-based counselling, reconnecting with community resource and advocacy regarding education and employment.
FAMILY DAY
Family Day is a therapeutic parenting program that focuses on nurturing a positive relationship between parents and their children. In a supportive environment they provide coaching, modeling and education to support the relationship between parent and child while increasing parents' confidence in managing difficult behaviours through specific skill-building.
DRAKE MEDOX HEALTH SERVICES
Drake Medox Health Services offers specialized care and support of a skilled postpartum care workers to assist with new babycare, provide woman-to-woman support and family support during the critical first days with new baby.
PACIFIC ASSOCIATION OF FIRST NATIONS WOMEN
Pacific Association of First Nations Women provides specialized home care in a culturally appropriate respectful way that supports the long term wellness of the Indigenous community.
BIG SISTERS – OUR LITTLE SISTERS PROGRAM
Big Sisters – Our Little Sisters Program serves girls between the ages of 7 and 17 who are interested in developing a friendship or tutoring relationship with a caring adult woman. Many of our Little Sisters suffer from low self-esteem, social isolation and a lack of enriching experiences as a result of poverty, family distress, abuse or loss.
Big Brothers
Big Brothers supports boys who have limited to no contact with a positive male role model by providing them with an adult "Big Brother" mentor. Big Brother mentors are volunteers who spend quality time one-to-one with their Little Brother, building their friendship over sports, hobbies and cultural events.